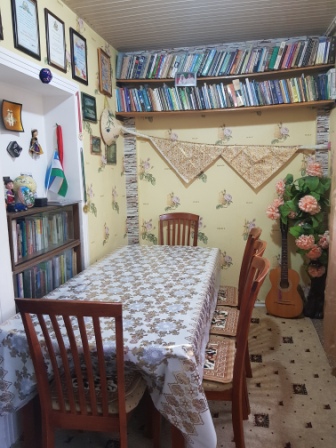 It's all about People-to-People relations!
It's all about warmest welcome and unique Uzbek hospitality!
It's all about building friendly ties between writers and artists, as well as inspiring to work on mutually beneficial literary and cultural projects in the near future!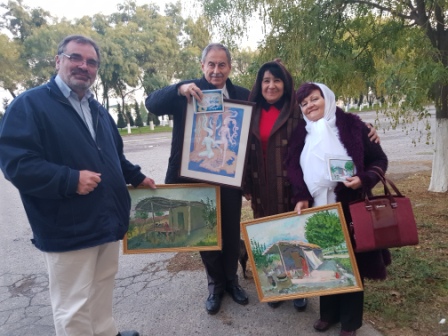 It's all about good books, fiction and poetry readings!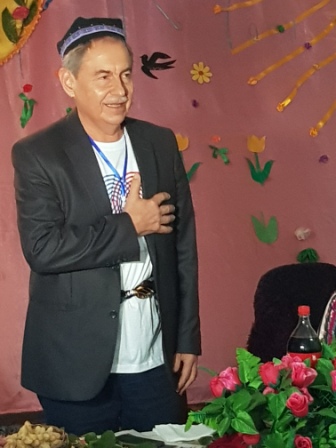 It's all about finding common human, cultural grounds, and opening doors wider to Exchange!
It's all about singing a song of peace, tolerance, love and dancing together!
It's all about entertainment, joy and happy moments!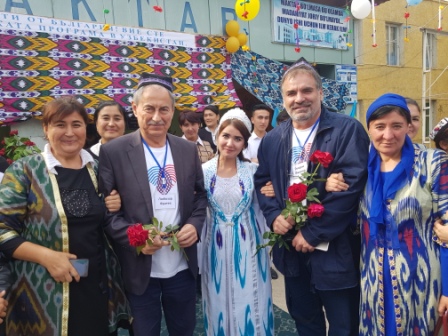 It's all about exploring new tourist destinations! Akhsikent in the Ferghаna Valley, for example.
It's all about Great Silk Road, ancient cradles of civilization: Samarkand and Bukhara, among others.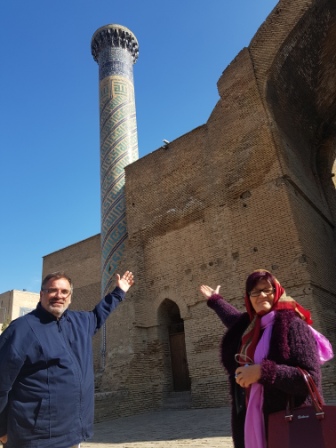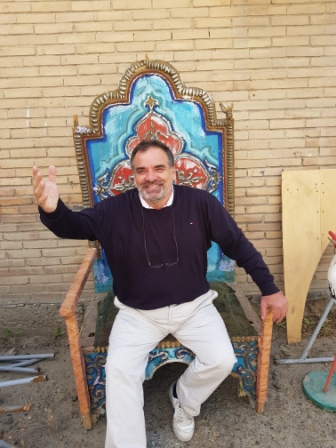 Most importantly, it's all about staying NOT in a hotel, but living TOGETHER at home of an Uzbek poet/writer/artist in the capital city, a small town or a remote village with a hospitable Uzbek family! Are you interested? For more information, please email me at azamjon1974(at)gmail.com.
Welcome to Uzbekistan, my dear writer, poet, artist friends from throughout the world!