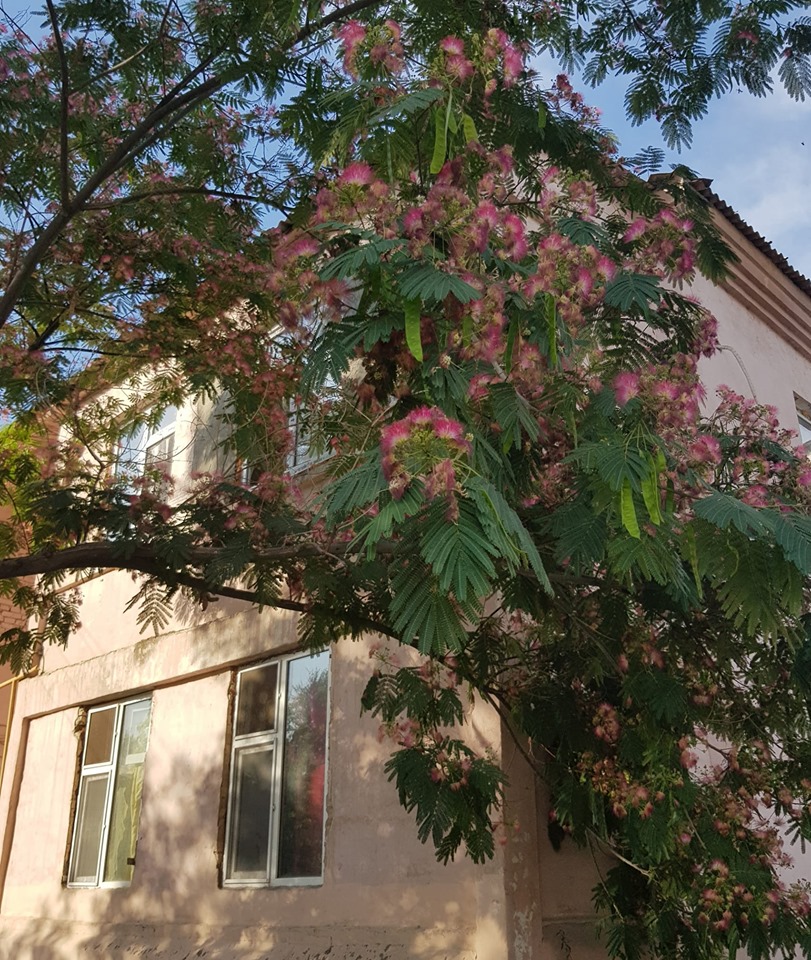 Dear Mo Yan, Herta Müller and Orhan Pamuk,
Greetings from Tashkent!
Mo Yan, I remember you staying with me and other writer friends in Iowa in 2004!
Herta, I recall you speaking at the First Writers and Literary Translators International Congress (WALTIC) in Stockholm in 2008!
Orhan-abi, I was told you were a precious part of the famous Iowa Writers' Program in 1985! I lived in the same place after 20 years and fell in love with maple-trees!
I have been traveling around this planet and inviting good friends to my homeland for many years! My sense is that there is no better way than opening doors to creative EXCHANGE to save this shuddering common space! Where are you now in this Small Village? Have you ever been to our part of the Earth?
Last October, I launched an independent writer/artist residency program in my motherland. We need to put much efforts to foster a new generation of poets and writers and artists so that they would be able to help with reforms. We need to bring several millions of our migrant workers back home! I really want to see a flourished Uzbekistan! I make no doubt that sharing great things you love with all is an excellent life mission!
So, I kindly invite you to visit Uzbekistan for our residency program. You would bring much joy and light to us, as well as assist with encouraging creative minds to actively participate in making this country and beyond a better place for our children, animals and trees!
The Writer/Artist-in-Residence Program in Uzbekistan (UzLAB – Literature and Art Bridge) is a project exclusively built with the help of volunteers, a very small group of courageous poets, writers, artists and youth. It's all about living, creating, reading, dancing, traveling, and having fun together! For more information please see: http://azamabidov.uz/?cat=29
I invite three of you to live with me in my small apartment in the capital city Tashkent. In Namangan, my parents and siblings and course-mates will take care of us; in Samarkand, I have a good artist friend to show you magnificent Samarkand; in Bukhara and Khiva, I have some good friends to treat you! Uzbek kids and youth, especially students, will be more than happy to meet you in person!
Looking very much forward to seeing you in Uzbekistan!
With all good wishes,
A'zam Obid
Poet, short story writer and translator
Coordinator of First-ever Writer/Artist Residency Program in Uzbekistan, UzLAB
www.azamabidov.uz